How to choose glass table lamps for your home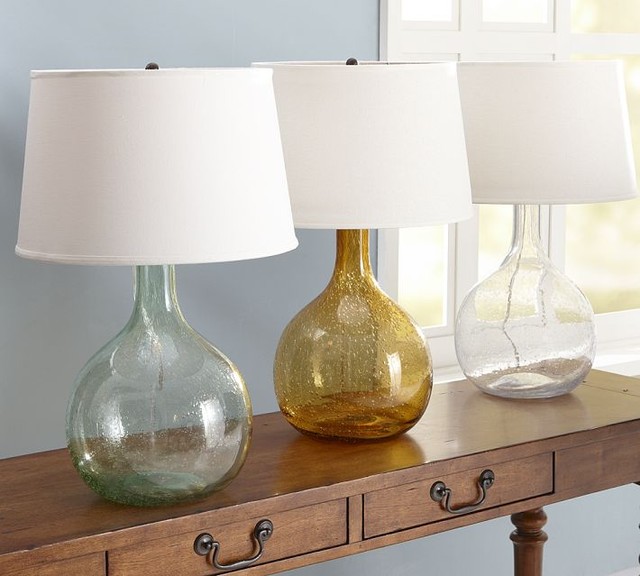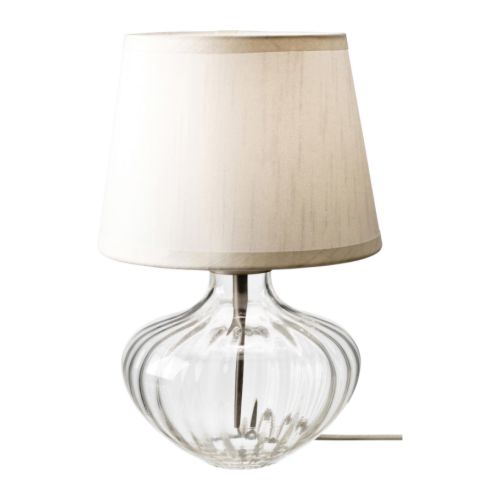 How to choose glass table lamps for your home
Lamps are a great sight inside any home. During nights it is at its best. It's important however, to choose the right lamp according to the ambience of your home. When you don't know which lamp will look best, it fails to provide the kind of effect you want inside your homes. Choosing lamps, particularly, the glass table lamps are an art. And if you can choose the right one, then your homes will mesmerize visitors.
Here are the tips to look out for-
Whether to choose the round one or the square glass lamps
Many homemakers find choosing between round and square lamps a dilemma. The basic aspect of choosing a round lamp is the base. If the base has a rounded shape, then always select a rounded one. Similarly, if the base of the lamp is square, then opt for a square lamp.
Never make the mistake of choosing shades based on the shape of the body. It never works. It is the base that is important, and that's where the beauty of any glass table lamps are.
The color of the lampshade
Always keep an eye on the room, watch the color, the walls, see and judge, if something that comes to your mind. Any particular color that you feel may suit. The basic requirement is the element of light. If you want the room to look brighter, go for lighter lampshades. It will allow the light to piece through the shades, and will also make the room brighter.
Always remember, that any color will not do. You must ensure that the color of the room matches the color of the lamp, and also the lampshade.
How do you decide on a lampshade size?
Some of you may find choosing lampshade a big headache. You have got your eye on a great lamp. You did not find difficulty deciding on the size of the lamp. But what about the lampshade.
There are basically two very significant elements while choosing a lampshade. We start with the size. It's not about how small or big it is. You must never decide on a lampshade's size based on your fantasy. It's not about what your head says. The size of the lampshade depends upon the size of the lamp. The size of the lampshade should never be more than one third of the size of the lamp.
Again, the width of the lampshade is equally important. The width should be ideally equal to the height of the base of the lamp.
Fittings in the lamp
Never underestimate the significance of the fittings in the lamp. They are very much in the scheme of things. Tools such as bulb clips, or washers bring a new dimension to the beauty of the lamp.
For instance, small bulb clips will look good, as it will hold bulb, and keep the shade in place. Similarly, smaller washers that are attached with wire rims can be an attractive option.
Comments
comments