Keep Those Energy Bills Down With Solar Curtains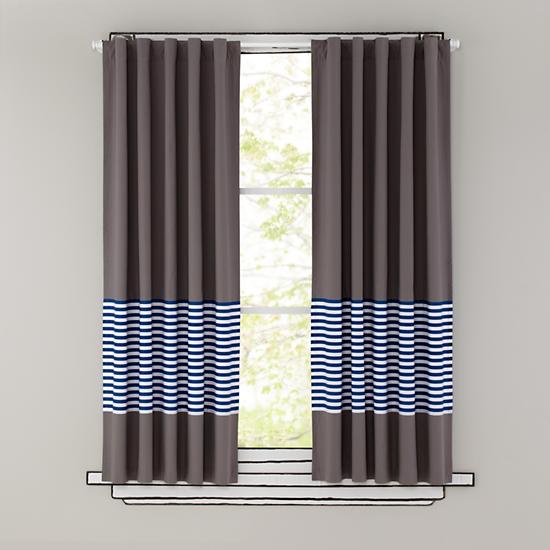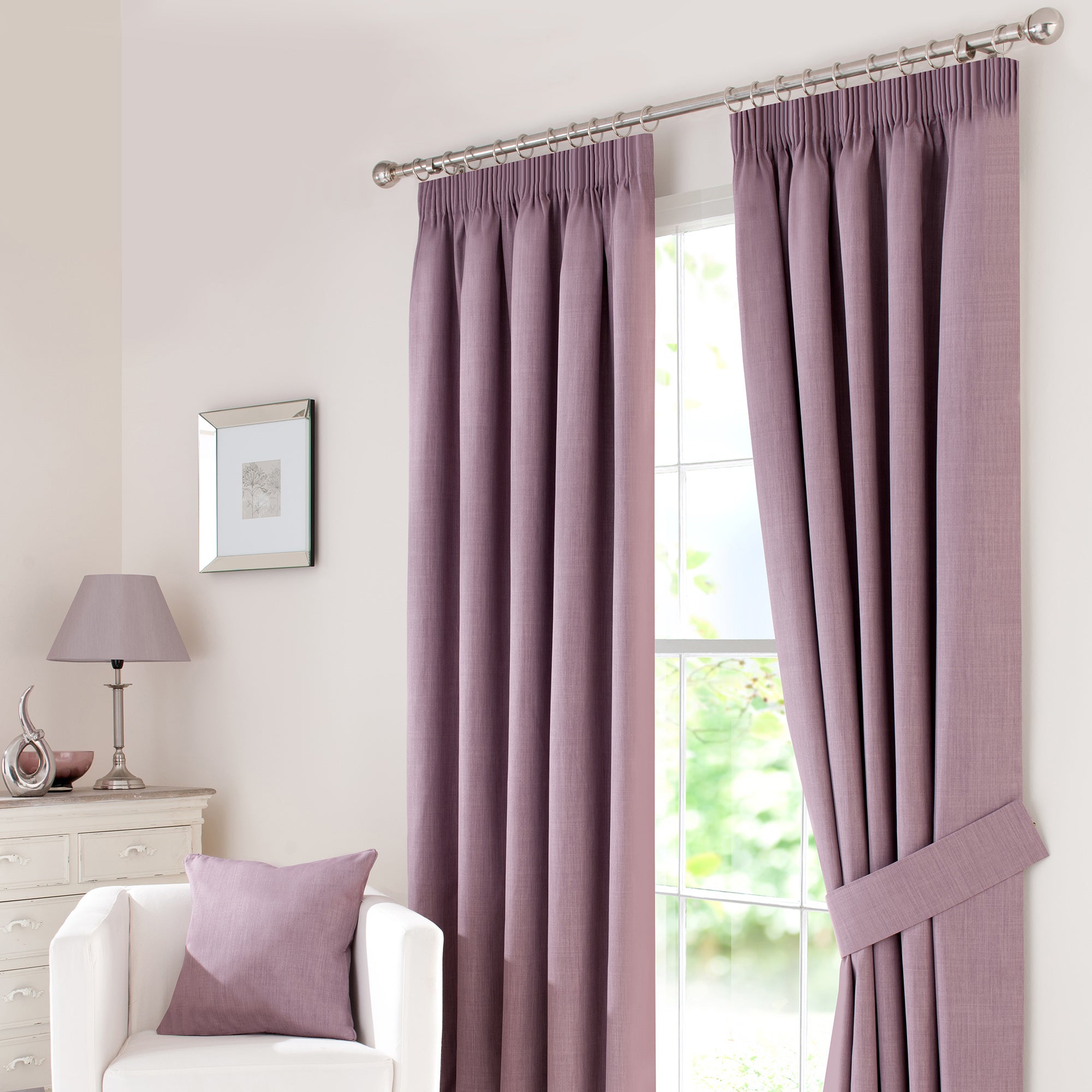 The reflective solar curtains can keep your air conditioning and heating costs down, provided you get them in good quality. These are just like any other curtains and can be hung on a curtain rod between the window and curtains. These curtains will prevent heat loss during the cold months and reflect the heat back into the room, thus keeping the room warm and cozy. Moreover, during those hot summer days, they will prevent the sun's rays from heating up the house and keep the room cooler. They also enhance your privacy as well as offer protection to the furniture.
The solar curtains are the most effectual way to block those harsh sun rays from outside. One can go for the exterior solar shades that will block the sun's heat and at the same time provide visibility to the outside. The harmful UV rays can not only cause your furnishings to fade, but add more heat inside the rooms. These curtains offer protection from the sun rays and keep the rooms cooler in summers and warmer in winters. Choose from a wide range of diverse colors, weaves, and styles.
.
Comments
comments