Lantern light fixtures – Focused lighting alternative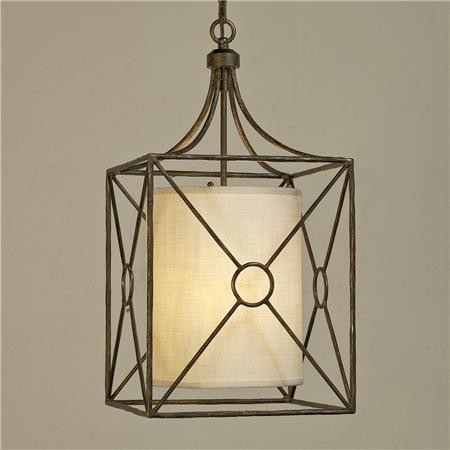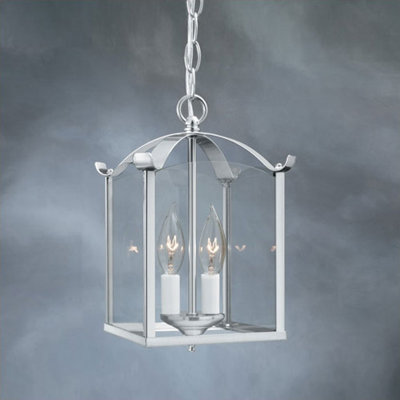 Way back during Victorian times, the gas lanterns with their ubiquitous hexagonal shape in either copper or bronze were pretty common. A modern lantern light fixture however is much more lightweight, made as they are out of powder coated aluminum.
You can still get those made of brass or copper with lacquer coating if you are keen though. But what is encouraging is the number of styles and designs. Both indoor and outdoor post lanterns feature some of the best nautical, traditional and Oriental styles. You can take your pick and choose from different sizes ranging from a couple of feet to over 4 feet.
Comments
comments