Tips for choosing the perfect crystal lamp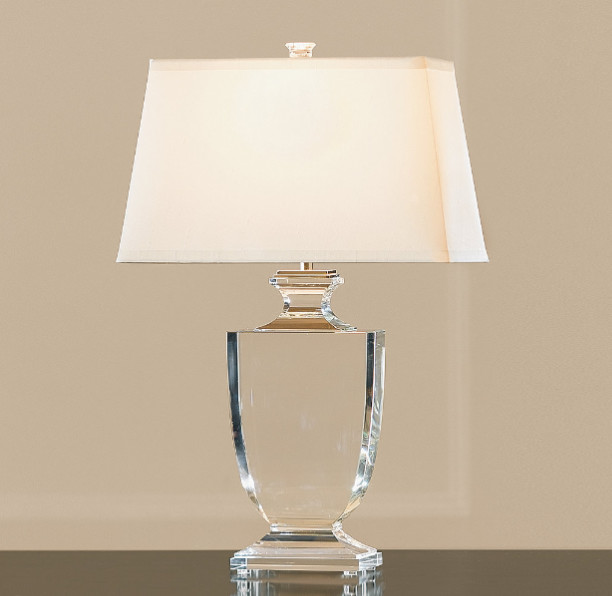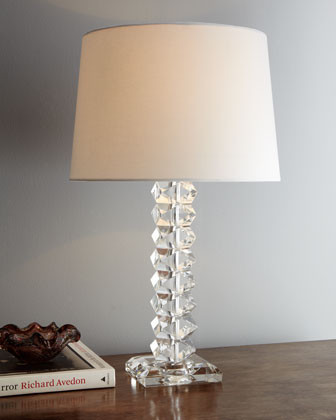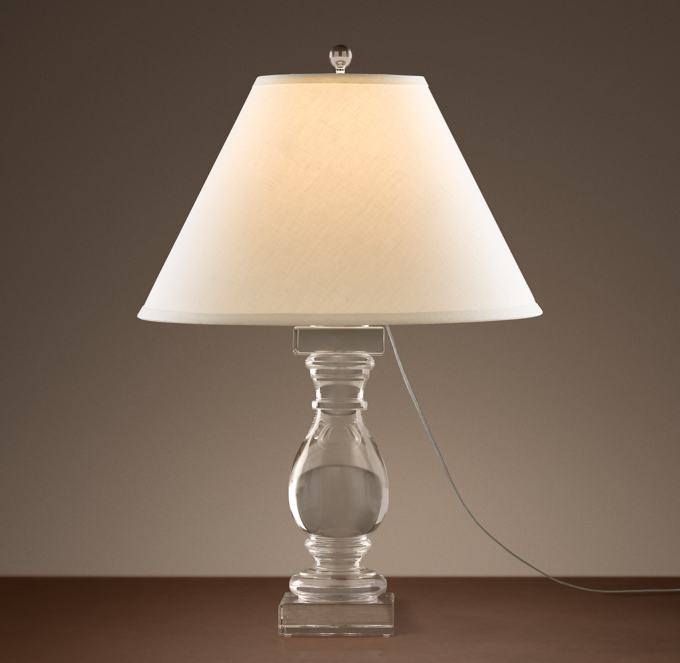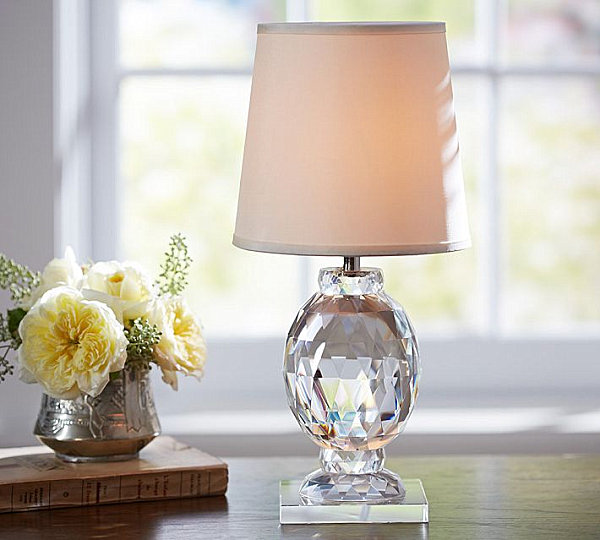 You can go crazy and break every single rule in the book when it comes to decorating your home; however, the same cannot be said in case of choosing lamps.
What is the right size? Which shade is the best? Which style will go well with the room? Well, we have put together a few tips to shed light on these areas.
People, more often than not, tend to buy a lamp just because they liked it. They do not take into consideration, the size of the area where it will be going, which may lead to unwanted problems later. So, it is important to always measure the size of the area, and then go shopping for lamps.
If the area is small, then you should go for one that is compact. Hanging lanterns too make a great option for lighting up such areas. If the area is large enough, then the world is your oyster, as you can go crazy with them.
Modern, traditional, contemporary, global and crystal lamps are just a few options that you are available at your disposal. Before you choose the style of the lamp, check the decor of the room you will be putting it in. However, do not obsess over wanting a lamp which matches the decor of the room. Contrast works too, if done tastefully.
What is the lamp's primary function? Is it for reading, decoration, mood lighting or for safety? If you are looking for something that is to be used as a decorative element, then a fabric shade works well. If the purpose of the lamp is to impart light, then choose a translucent lampshade. Fabric or high-quality paper shade does the trick as well.
A ratio of 4:1 seems to be perfect for a floor lamp while a table lamp should be at a height of about 2/3rd that of the base. The lampshade's widest part must be at least ½" larger, on each side, than the base's widest side.
Choose a colour which goes well with the interior of the room. If you do not want it to stand out, then choose them in lighter colours or of the same colour as the walls. If the room is pale, and you want it to be one of those few fixtures which add a burst of colour, then go for something that is in contrast with that of the colour on the walls. You may even go for animal prints.
There are several crazy designs available for you to choose, when it comes to shapes of the lamps. But be practical. Those with intricate designs or alluring pleats may be difficult to maintain. Also, when choosing a lamp that looks ornate, choose a simple shade, or vice versa.
When it comes to enhancing the look of your interiors, you will need to practice patience. Take your time when choosing the right lamp to go with the room.
Comments
comments