Why Wooden Table Lamps Make For A Perfect Choice?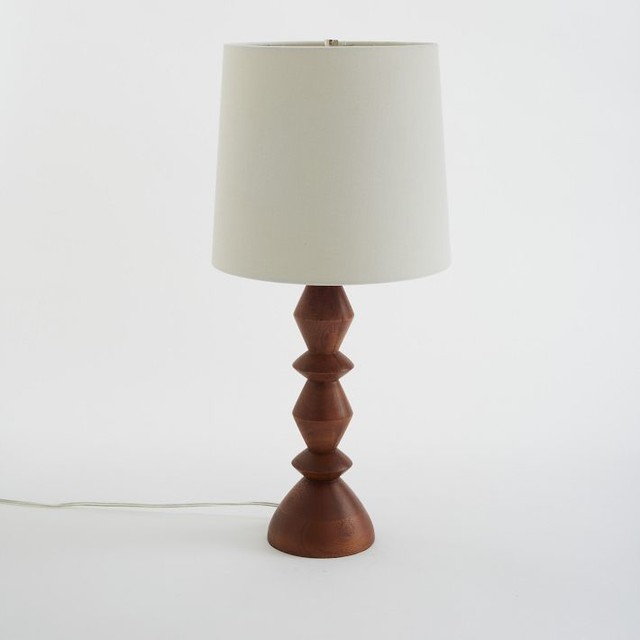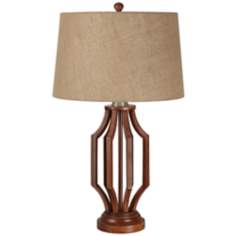 Many people overlook the choices they can get in wooden table lamps, as they carry a notion that they work more like accessories for their homes. However, it is  a wrong notion as these lamps make a perfect choice as they can be paired with any decor style. Those lamps in wood can complement any kind of room, whether it is a modern style home or if one is looking to enhance a traditional touch in a corner. With some creativity and the right choices, one can make a room look great. These lamps can be placed anywhere in the room. One can place them on their bedside table or use it on their computer table. They can also place the lamp in the kitchen to add more style.
Add style and character with wooden table lamps
Depending on the color scheme and the furniture selection of a room, one can decorate their room further by placing a lamp made of wood in the right corner. Sometimes just changing the shades on the lamps is simply enough to give the room a new look. Most lamps in wood carry a varnish finish. However, one can get them painted in a new color. To create an entirely new look. You can also add accessories such as shells or mirror pieces to add to the fashionable décor. Just let your imagination run wild when using these lamps.
Making appropriate use of table lamps
A wooden lamp can make a room look much more relaxing, warm and welcoming. You can create a soothing feeling in the room by placing a decorative fountain beside it. You would look forward to spending some peaceful moments in the room after a stressful day at work and are sure to feel rejuvenated. One can get lamps in different woods and shades such as cherry, walnut, maple, butternut, oak or red-birch. Place the lamp on a table and make the look either more traditional or antique or add to the contemporary look of the room.
Maintenance of wooden table lamps
The wooden table lamps are very easy to maintain and clean. Unlike brass lamps and ceramics, they do not need special care and handling. They do not fade very easily and are sure to retain their look for a long time. Therefore, you need not pay any special attention for the care and maintenance to look after lamps. Just use a clean cloth to wipe away the dust and enjoy the wooden lamp for years. The lamp is a delight to look at, and its light looks only warmer and richer. Moreover you need not get anxious about any breakage as these lamps are sturdy.
Thus, there are many advantages of having wooden table lamps as a decorative, as well as a functional item in your home. Stop making them the last choice when you are looking for lamps, as they serve a practical purpose in any room. They not only provide the needed light but also help brighten the area.
Comments
comments